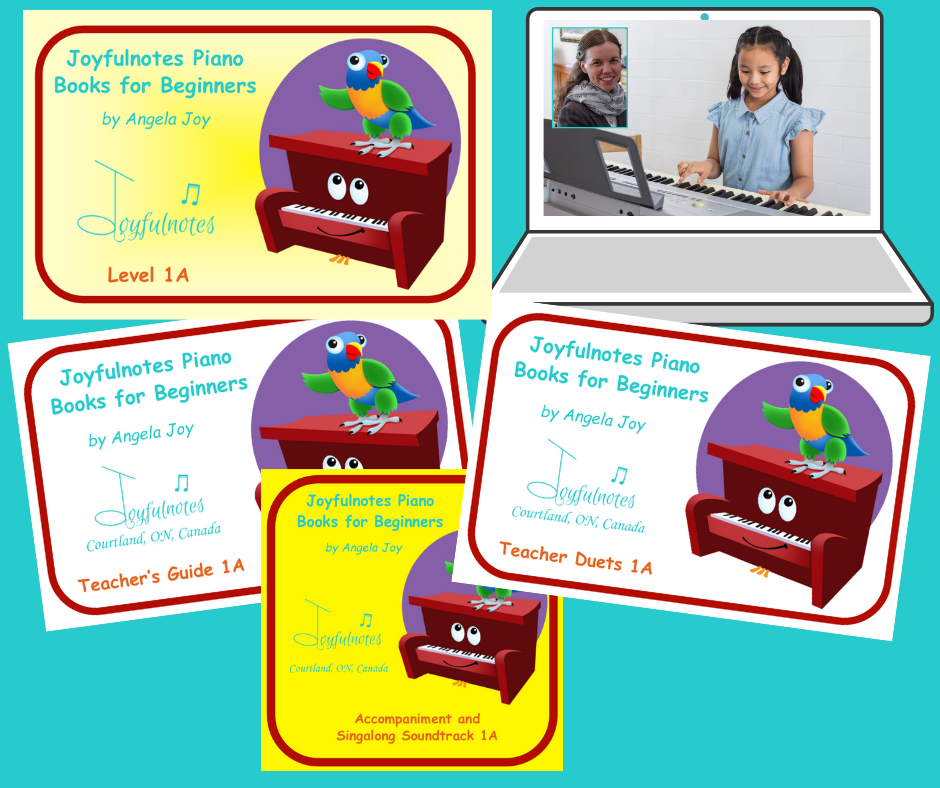 Summer Deal Level 1A
SKU 011
Product Details
Sign up to receive the Level 1A Starter Package and 3 online piano lessons and get the 4th lesson for FREE!
Limited availability so please contact me before purchasing to make sure space is available for your student.
All lessons must be scheduled for Mondays and Tuesdays between July 8, 2019 and August 23, 2019. No refunds will be given for unused lessons.
Save this product for later