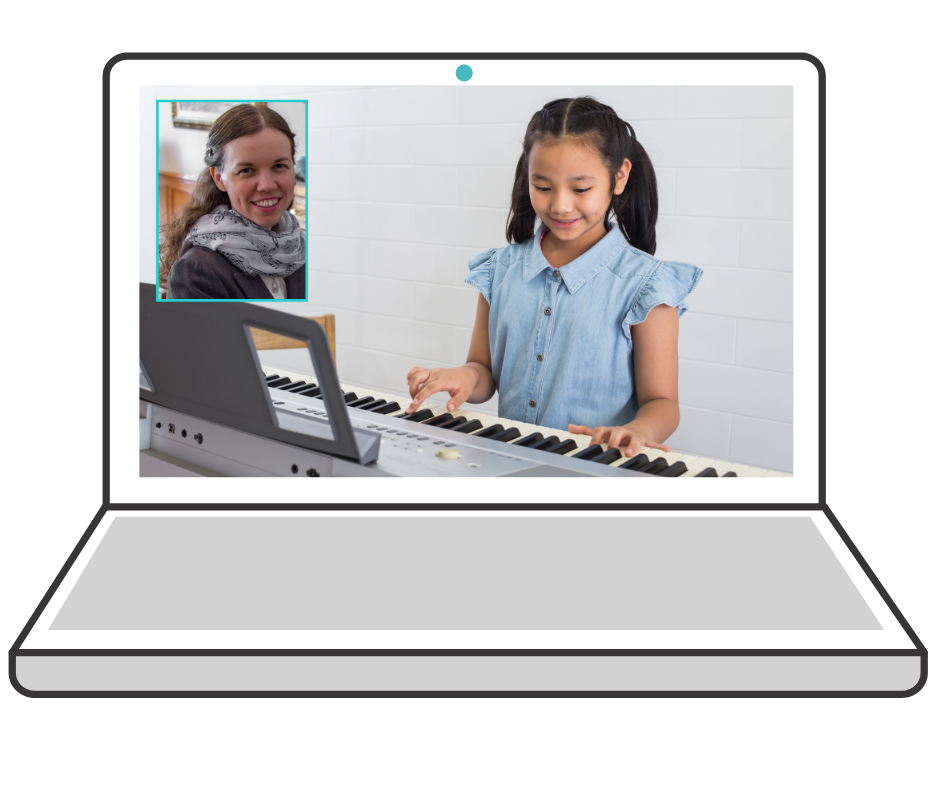 Online Piano Lessons
SKU 00101
Product Details
Purchase online piano lessons for kids ages 4-18. Help your child learn a worthwhile skill and experience a feeling of accomplishment that comes from meeting goals! Lessons are offered via Zoom, a professional app/program that allows real-time communication at scheduled meeting times. Through this technology, I can teach students anywhere in the world if you have a reliable internet connection.
Spaces are limited so please contact me before purchasing to make sure I have spots available.

I use the Joyfulnotes Piano Books for Beginners series for beginners ages 10 and under and those with special learning needs. It is also available for other beginners as well.
Save this product for later